Reliable. Innovative. Qualified.
Destination for custom synthesis projects.
Your reliable partner in process development.
Innovative centre for impurity synthesis, isolation & qualification.
Qualified & experienced scientist to serve your drug discovery needs.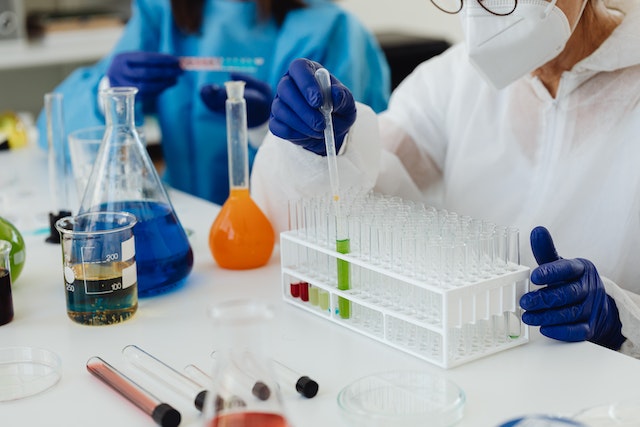 We are here to help you provide multiple services
Scinva Pharma is an innovation driven chemical synthesis company holding expertise in manufacturing chemicals that have various applications.
We have emerged as leading custom chemical synthesis services providers.
We bring change in the chemical synthesis field with our expertise.
Scinva forays into providing multiple services under one roof ranging from custom synthesis to trading of novel chemicals, intermediates, neutraceuticals and excipients.
Custom Synthesis
Literature scouting, scheme optimization and skill to carry out multi-step synthesis.
Impurity Profiling
Scinva supports your product development and audit situations by providing wide range.
Drug Discovery
Intuition of medicinal chemist is greatest source of drug discovery, Scinva has required.
Process Development
Team Scinva has acquired thorough proficiency in process development by implementing several.
More than just a pharma company
Would like to know more how we can help you grow?